Currently Reading:
Charlotte Bronte: A Passionate Life
by Lyndall Gordon and
The Yellow House
by Patricia Falvey
Well, I certainly didn't ring in the New Year with hats, drinks, and noisemakers. Nope, I was stuck in bed with a raging cold that has still not abated, though it is on its fifth day and is starting to wind down. Nevertheless, I am happy to celebrate a new year and look back on the accomplishments and experiences of the old one. All in all, 2012 was a good year for us, though it got more difficult toward the end.
It was the year of our Ireland trip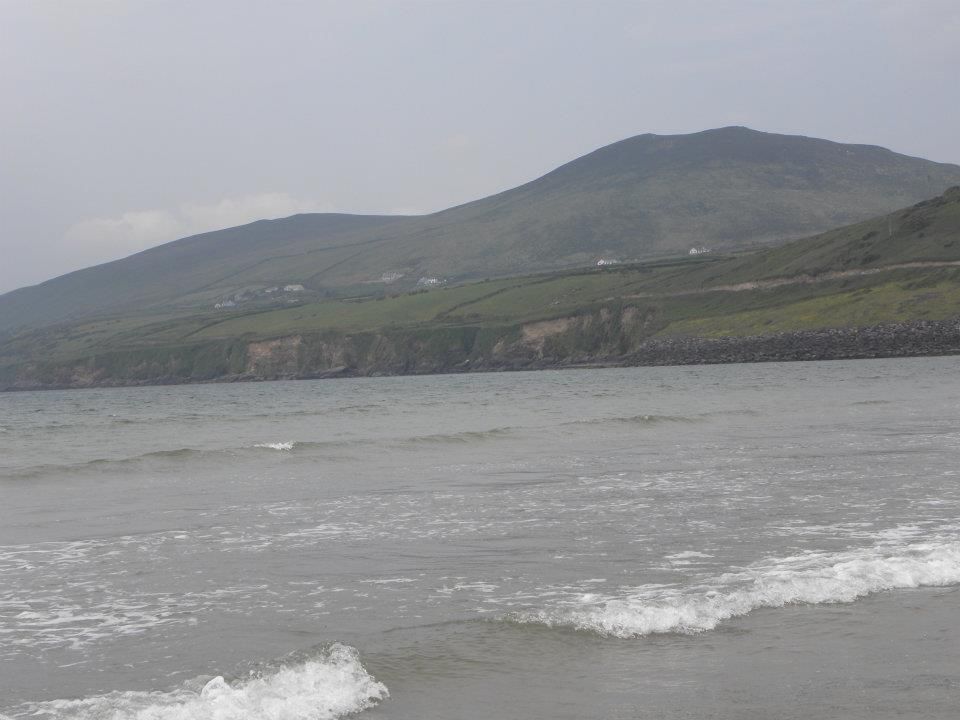 a best friend's wedding
my sister's graduation
good food
the start of grad school
finding the beauty around us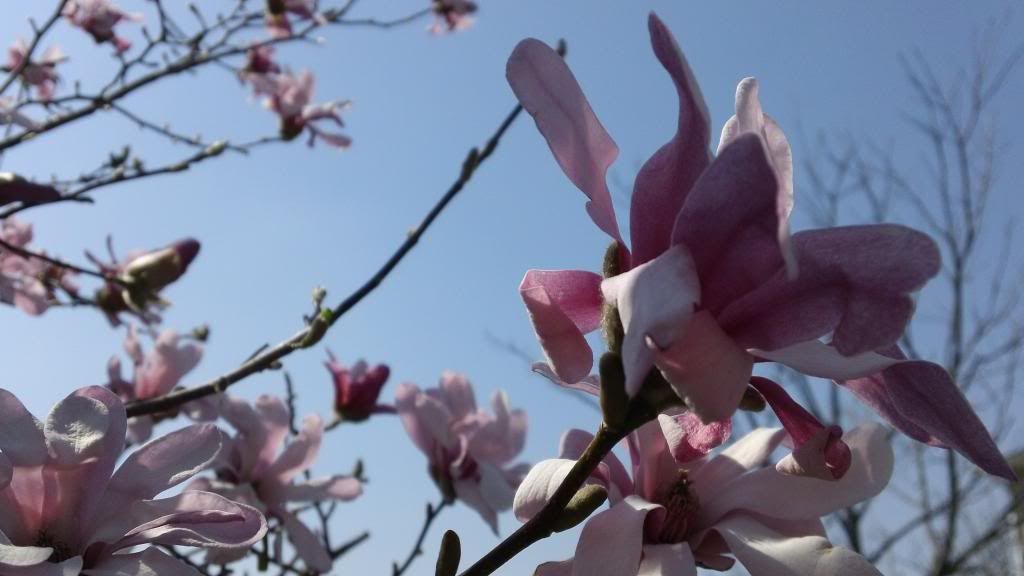 and many new memories with Nathan, my family, and my friends.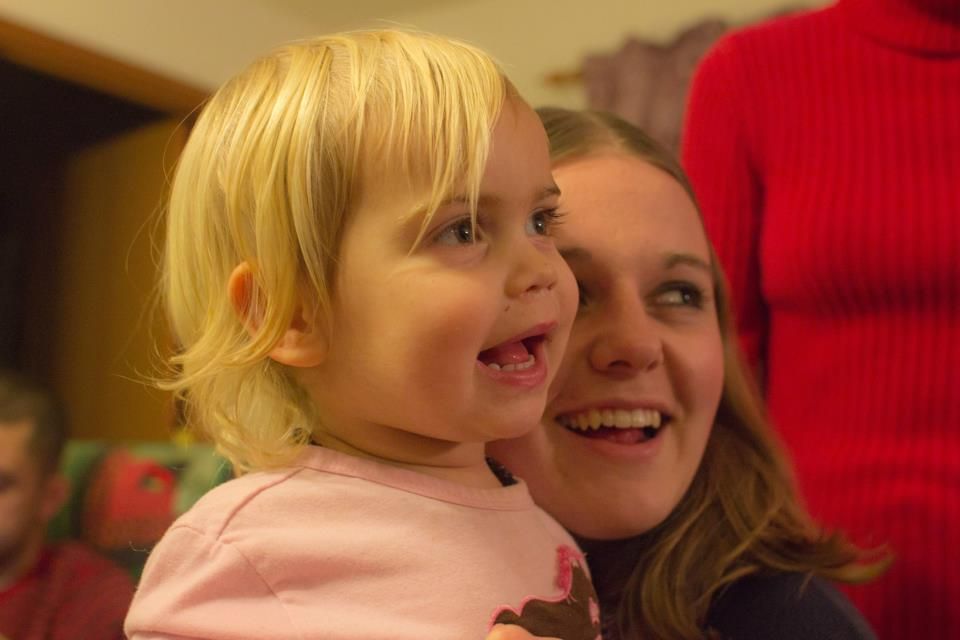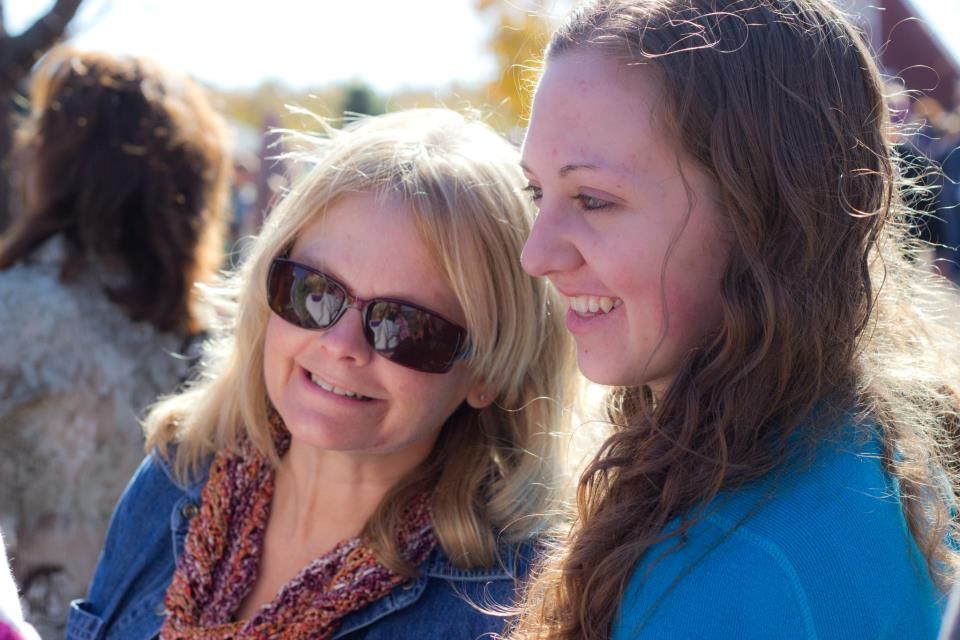 And of course....lots of reading!
I look back on 2012 with fondness despite the loss of Opa in February and other difficulties that have surfaced in recent months. The ones I love are happy and healthy; opportunities and boundless potential lies before us and within us.
~~~~~~~~~~~~~~~~~~~~~~~~~
As I did last year, I am posting a list of the books I read and finished during the year 2012. (I am still reading some that I started in December, but I am only going to count the ones I have finished). I get a certain unexplainable pleasure in looking back at what I have accomplished in the course of a year and plan with delight the books I will read in the new year. They are listed in order of when they were finished (for the most part) and my favorites of the year are marked in bold.
The Guernsey Literary and Potato Peel Pie Society~
Mary Ann Schaffer and Anne Barrows
Boone County Originals
~ Mike Doyle
Harry Potter and the Half-Blood Prince
~ J.K. Rowling
The American Resting Place: 400 Years of History Through Our Cemeteries & Burial Grounds
~ Marilyn Yalom
Lolita
~ Vladimir Nabokov
Princes of Ireland
~ Edward Rutherford
Rebels of Ireland
~ Edward Rutherford
The Last Storyteller
~ Frank Delaney
A Discovery of Witches
~ Deborah Harkness
The Flight of Gemma Hardy
~ Margot Livesey
The Flowering of Ireland
~ Katherine Scherman
O Come Ye Back to Ireland
~ Niall Williams and Christine Breen
Water for Elephants
~ Sara Gruen
Bloom: Finding Beauty in the Unexpected
~ Kelle Hampton
Eden's Outcasts: The Story of Louisa May Alcott & Her Father
~ John Matteson
Dubliners
~ James Joyce
One Thousand Gifts: A Dare to Live Fully Right Where You Are
~ Ann Voskamp
Ireland
~ Frank Delaney
Animal Farm
~ George Orwell
Midnight in Peking
~ Paul French
Jane Eyre
~ Charlotte Bronte
On Celtic Tides
~ Chris Duff
Annie's Ghosts
~ Steve Luxenberg
Daughter of the Forest
~ Juliet Marillier
Son of the Shadows
~ Juliet Marillier
Lady Almina & the Real Downton Abbey
~ The Countess of Carnarvon
Shadow of Night
~ Deborah Harkness
Harry Potter & the Deathly Hallows
~ J.K. Rowling
Child of the Prophecy
~ Juliet Marillier
Inishmurray: Island Voices
~ Joe McGowan
Little House in the Big Woods
~ Laura Ingalls Wilder
Little House on the Prairie
~ Laura Ingalls Wilder
People of the Book
~ Geraldine Brooks
Isle of the Saints
~ Lisa Bitel
The Wilder Life
~ Wendy McClure
Miss Peregrine's Home for Peculiar Children
~ Ransom Riggs
The Eyre Affair
~ Jasper Fforde
Northanger Abbey
~ Jane Austen
Brooklyn
~ Colm Toibin
I Am America (& So Can You)
~ Stephen Colbert
The Turn of the Screw
~ Henry James
Welcome Joy: Death in Puritan New England
~ Gordon Geddes
Flame of Sevenwaters
~ Juliet Marillier
Consider the Fork: A History of How We Cook & Eat
~ Bee Wilson
Moon Over Manifest
~ Clare Vanderpool
Marmee & Louisa: The Untold Story of Louisa May Alcott & Her Mother
~ Eve LaPlante
Dewey: The Small-Town Library Cat Who Touched the World
~ Vicki Myron
Short Stories
~ Louisa May Alcott
The Book Thief
~ Markus Zusak
Of the 49 books, 15 were rereads, seven were audiobooks, 30 were fiction, and 19 were non-fiction. Last year, in
this post
, I commented that I hoped to reread some of my old favorites and explore some more non-fiction in 2012, and I think I accomplished both goals. I also definitely fulfilled my goal of reading a lot of Ireland books, both before and after our trip. In addition, I noticed this year that I have become more interested in reading memoirs and biographies than I have before. There are seven biographies/memoirs on this list and I have more coming up on my "to-read" list as well. I don't have any New Year reading resolutions per se, but I do hope to continue reading more memoirs and biographies, and delve into more classics than I did this year. In particular, I hope to pick up books I have always said I will read, but haven't yet. We will see how I do!
I have SO MANY blog posts brewing in my head (and partly-started) on newly explored books- learning about the relationship between Louisa May Alcott and her mother in
Marmee & Louisa,
weeping over beauty in darkness in
The Book Thief,
and rediscovering
Jane Eyre
by learning more about her creator in
Charlotte Bronte: A Passionate Life.
So much to talk about, I can hardly wait! Happy New Year everyone! I pray that 2013 is good to all of us...to our loved ones....to our country... to our world.