Currently Reading:
Inventing Ireland
by Declan Kiberd (amazing examination of Irish literature and its political, social, and cultural context in the 20th century... LOVE)
Hello Wisconsin! (Imagine it in the way Topher Grace yells it at the end of the
That 70's Show
theme song.) And hello my dear little blog. I missed you.
Well, we're home. And we had the most amazing time.
The trip was everything I had hoped it would be.
Just Nathan, myself, and the whole grand scenery and history of Ireland, spread out around us.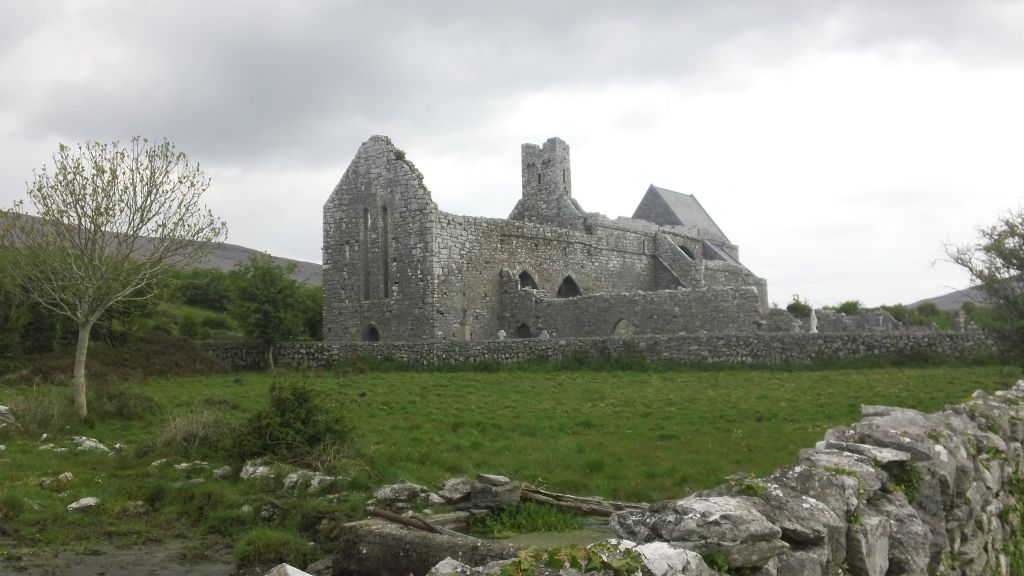 My soul is full to bursting with beauty, with inspiration, with gratitude.
To put it simply, I fell in love.
Thanks for all of the thoughts, well wishes, and love. I'll fill you in on more details (and pictures!) later!