Currently Reading:
Louisa May Alcott: An Intimate Anthology
and
Animal, Vegetable, Miracle
by Barbara Kingsolver
It's been a summer of....
Women writers. Louisa May Alcott, Barbara Kingsolver, Virginia Woolf, Edith Wharton, Jane Austen, Anais Nin. Reading about them, learning about them. Gleaning a little inspiration.
Mrs. Dalloway has been my favorite so far. I read part of it while traveling on a train, which may have lent some extra charm to the experience. The book left me breathless, exhausted and full. When I remember it, I still feel dizzy with pleasure.
Travel writers and travel plans.
Exactly three more weeks.
Cooking with the fresh stuff.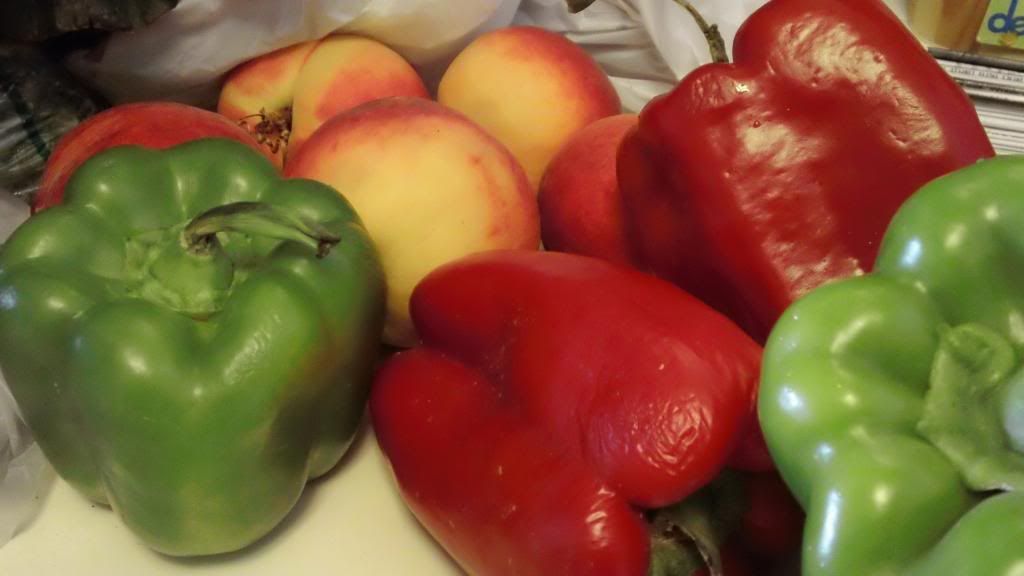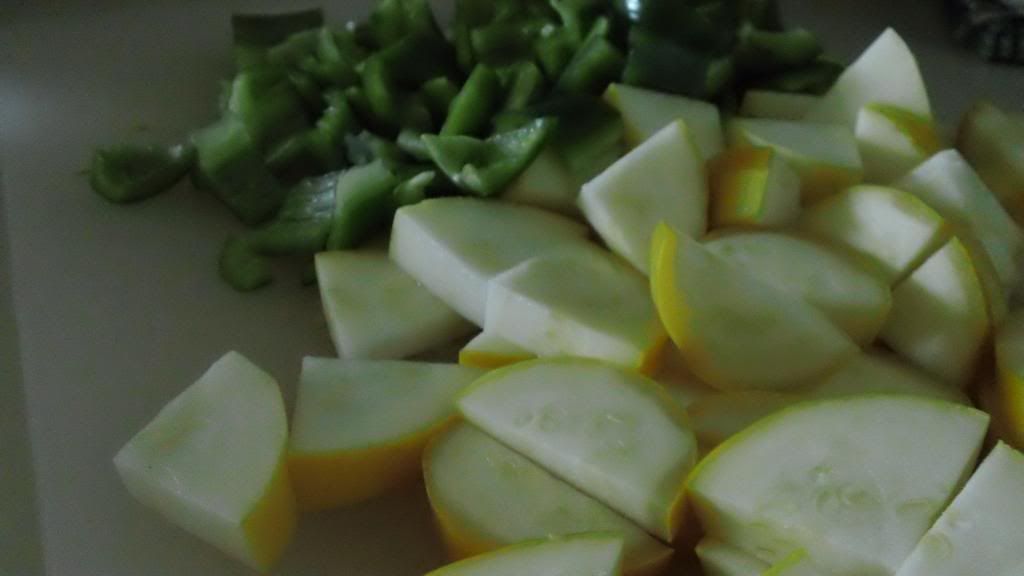 The colors slay me.
Sister time and family time.
I think this is one of the most beautiful pictures of Jenn I've ever seen or taken. It is all of her elegance, her calm, her depth- just in one picture. (P.S. She's not sleeping. She had no idea I took this.)
Home with Hobbes.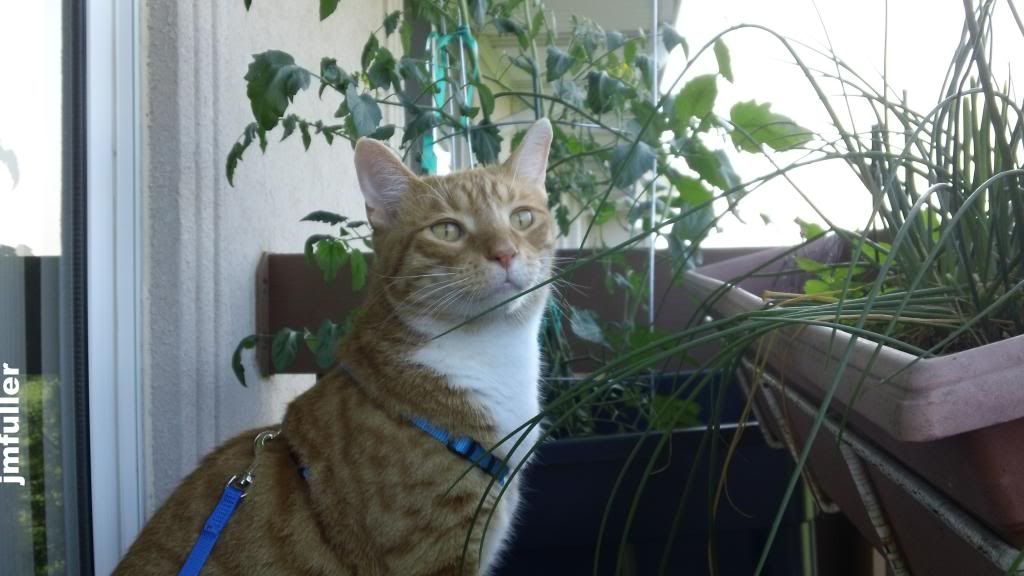 Someone got a harness and now loves to explore our balcony.
Visiting Nate at the museum.
Animal loving.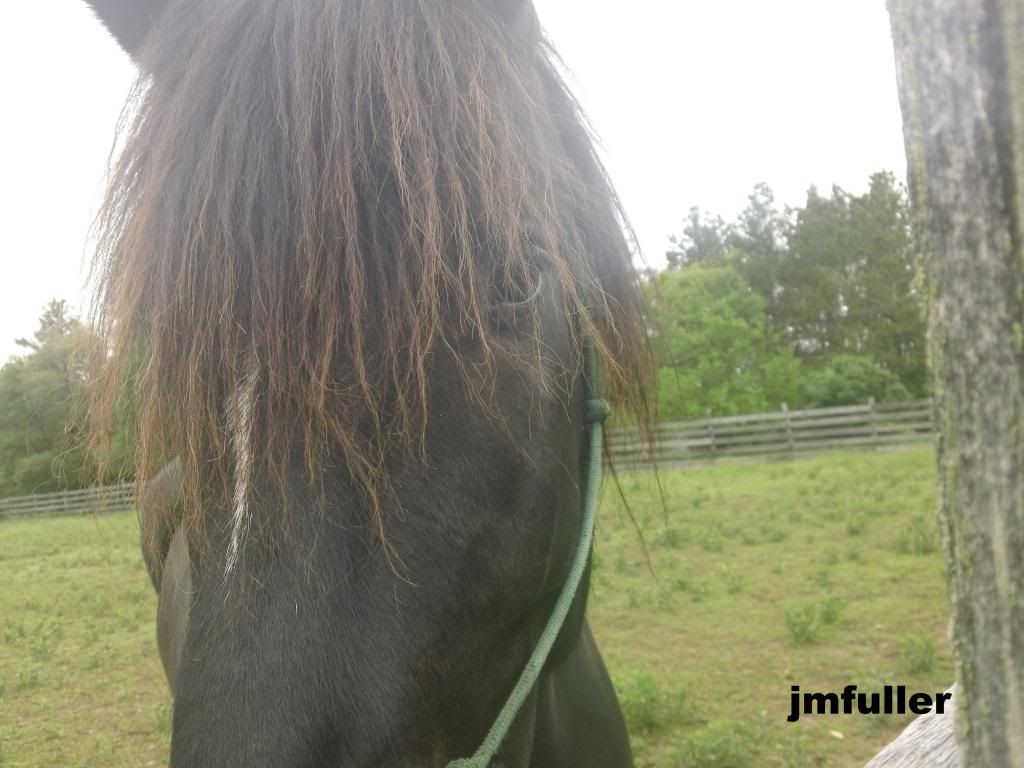 Homework and tea.
This morning, with a little Irish news radio thrown in. It helps me feel like I'm back in Sixmilebridge.
Summering.
Happy weekend!