Currently Reading:
Early Irish Myths and Sagas
by Jeffrey Gantz,
Under Wildwood
by Colin Meloy, and
Eight Girls Taking Pictures
by Whitney Otto
Anticipation. Wind blows drifts of snow across the road and past my window; the light outside is still a pale grey, colorless and brooding. But it is March nevertheless and the promise of brighter, color-drenched days hovers somewhere above it all. The hump of February has been traversed and spring is on its way. The anticipation is palpable, buoying my spirits and chasing away the shadows and dust of winter. Every spring is the same. Inspiration and anticipation for the future surround me like playful ghosts, reminding me of winter's eventual demise and the promise of opportunity and growth- not only in the natural world but also within myself. I relish this feeling and welcome it with open arms.
Today I anticipate. I daydream of warm weather, the sound of spring peepers, the earthy, loamy smell of freshly ploughed farm fields. (I crave it so much in fact that I prefer "ploughed" to "plowed". I think it looks more buoyant). I itch for the traditions of spring and summer that define the seasons for us: farmer's markets, long walks down farm roads, evenings on the balcony.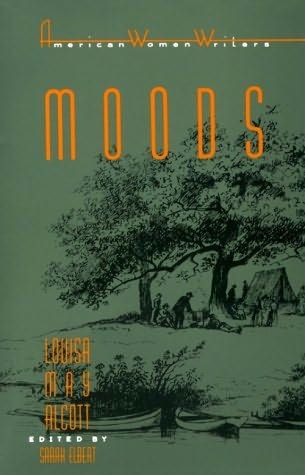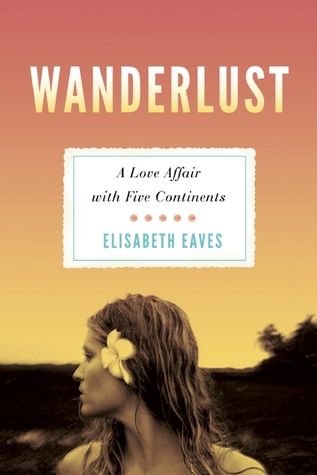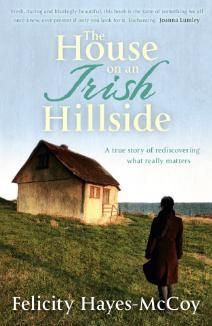 And I start to dream about the books waiting for me, the partners that will accompany me through the light season. This spring, I hope to return to Louisa May Alcott, in both her journals and at least one of her novels- I think I am going to first read
Moods,
since that was one of her personal favorites. Another biography will also soon be in order, most likely Madeleine Stern's
Louisa May Alcott,
since that has been deemed the quintessential Alcott biography. Also with the advent of spring, my travel bug starts biting, so I am trying to decide on Ireland/travel books that will ease the itch. So far,
Wanderlust: A Love Affair with Five Continents
and
People of the Sea
seem to be the top contenders. There's also a memoir called
The House on an Irish Hillside
that I am absolutely desperate to read but have not been able to get my hands on yet. From the reviews (and the author's blog/Facebook page), I am in for a worthwhile trip. Any other recommendations for armchair travelers?
With so much to look forward to, it's hard to wait and savor the present. I try to do a little of both though, balancing the "now" with the "soon." But spring is coming. It's almost here. And I'll be ready.