Currently Reading:
Flame of Sevenwaters
by Juliet Marillier and
Welcome Joy: Death in Puritan New England
by Gordon Geddes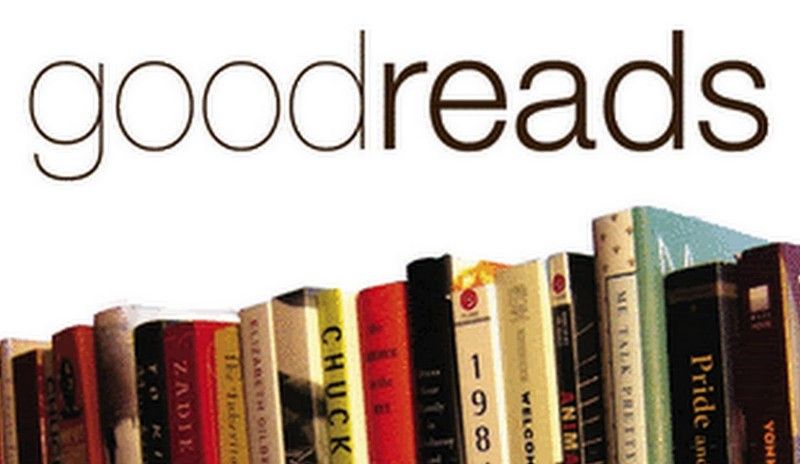 What is Goodreads.com? Only my newest obsession (besides experimenting with new recipes and listening to Mannheim Steamroller Christmas music). Goodreads.com is a free website that functions as a virtual personal library. Here are some of the many reasons I have fallen in love with Goodreads:
1) In my opinion, one of the best things about Goodreads is the ability to find new books that are very similar to books I have already read and love. Here's how it works: I add and rate books that I have read and/or enjoyed throughout my life, ones that I feel best represent my reading style. In addition, I add books to my already-read list as I finish them. Based on these collections, Goodreads compiles these amazing lists based on the genres I tend to read most or my Favorites List or my Want-to-read list and provides me with recommendations for new books I can add to my Want-to-read list. And it is
good
. I have already discovered a huge amount of books that I had never heard of before but that seem to fit my reading styles and preferences perfectly. I feel like I am an explorer discovering new worlds, and Goodreads is my map.
2) I can see what my friends are reading. This is great because I get so many new ideas of books to read when I see my friends reading and rating them. Not to mention that it's fun to see what my friends are reading... forget Facebook statuses- I just want to see your reading updates! :) Also, think of the Christmas present potential here! I now know EXACTLY what my friends and relatives want to read! Perfect Christmas present in the bag.
3) While I already have a little journal in which I keep track of the books I read each month, Goodreads allows me to also track the books I want to read and keeps it all in such nice order.
4) The snazzy covers. I am probably the only one who would actually write about the aesthetics of Goodreads, but just like at the library and on my own bookshelves, seeing all of those colorful covers lined up next to each other makes my heart skip a beat.
5) The Christmas-morning sense of anticipation when I scroll through my "to-read" books with growing excitement for the day I will start reading them. Anticipation and potential are like my bread and butter, and looking forward to my next reading experiences is especially helping me get through the rest of this semester.
6) Best of all, I feel that my bookshelves and book recommendations are so ME. Like my bookshelves at home, my Goodreads lists reflect my personality and my interests. From
The Brontes: A Life in Letters
and
Farm City: the Education of an Urban Farmer
on my "To-Read" list to
The Awakening
and
The Bean Trees
on my already-read list, the books on my shelves serve as an affirmation of who I am. Looking at my book lists is like viewing little reflections of my soul. And I love that.