Currently Reading:
The Eyre Affair
by Jasper Fforde
This is what Colorado/best friend reunion/beautiful wedding looks like: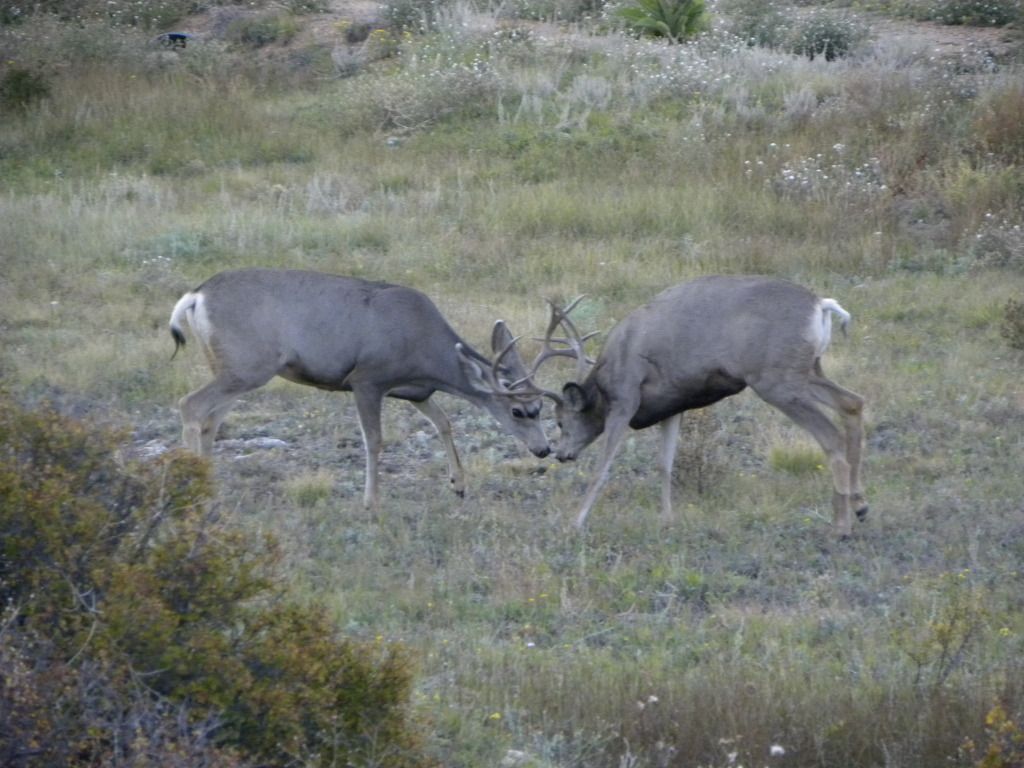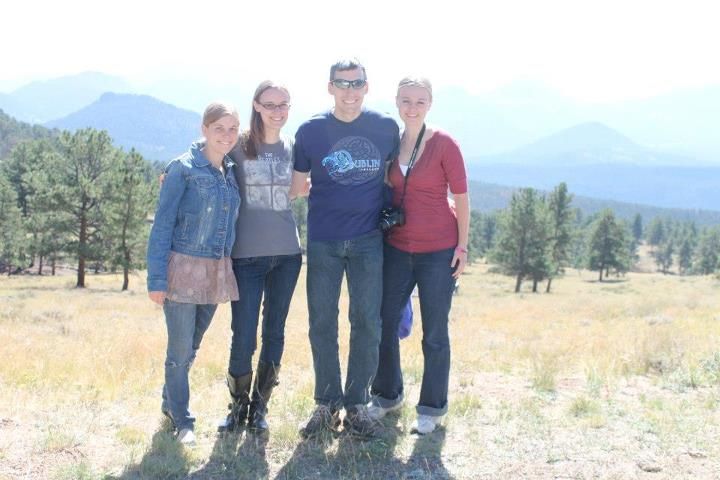 To say it was perfect does not cover exactly how magical this weekend was. The pictures speak for themselves, I think. It was truly a feast for my soul, filling it with love and memories and purpose, giving me strength.
A link and a funny to end the night off well:
http://www.npr.org/blogs/pictureshow/2012/09/20/161372360/photographing-literatures-famous-food-scenes
NPR Books is one of my favorite feeds to follow on Facebook; it always contains such interesting articles and interviews. This article highlighted such a neat way of experiencing a book.... and it made me a bit hungry. I love how each picture perfectly encapsulates the book itself, not just by the food, but by the table setting or the type of cutlery. The aura of the book sings from each photo.
And finally:
I had to laugh out loud at this one. This is me. Right here. My husband posted this on my Facebook wall... does he know me well, or what? Some of the fictional deaths I remember crying the most for was: Severus Snape, Marilla Cuthbert (sobbed so hard my mother had to come ask me what was wrong), Sorcha (from the Sevenwaters trilogy. I dare you to read her death scene without bawling), Beth March (who hasn't cried at this scene?), and Sidney Carton. I'm sure there have been more, but these were the first to pop into my head right away. My motto: if a book can heighten every emotion in your body, and make you cry, then that is a good book. I really think that's the only criteria. What do you think? How many of you can identify with the bereaved reader? :)